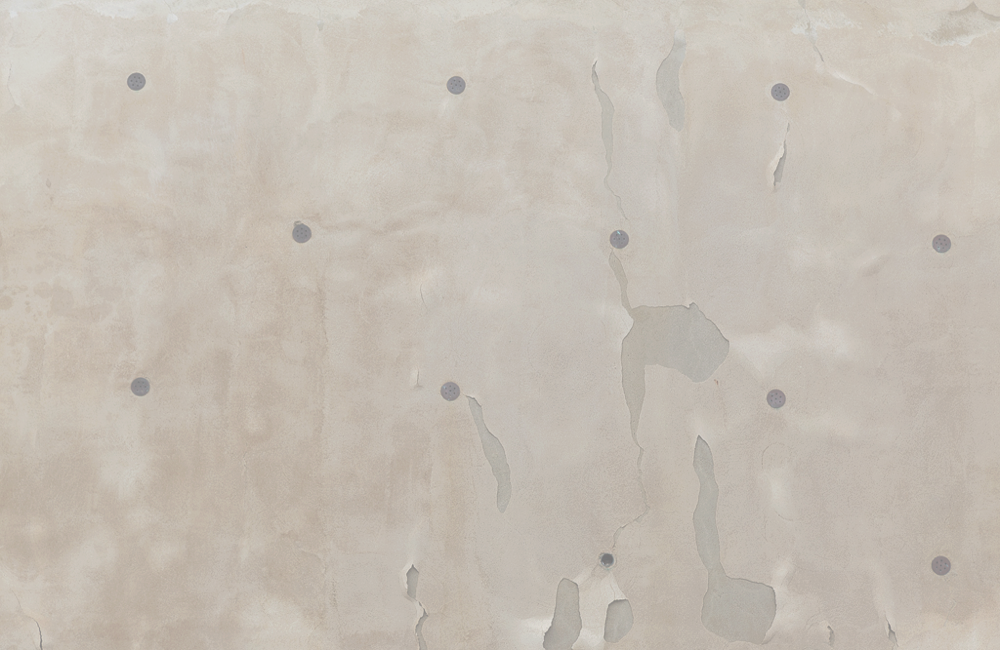 Ron Watts has been a professional photographer of people and places for nearly two decades. His passion for new experience and discovery has fueled many trips to diverse parts of the globe.
The search for the unexpected has taken him on assignment to Africa, South East Asia, Europe, Australia, New Zealand, South America, the Caribbean, the Antarctic Peninsula and across much of North America.
Ron's photographs have contributed to and graced the covers of many of Canada's leading publications as well as the following book projects:
Last of The Wild Horses: Key Porter
Adventures In Photography: Hurtig
Coastlines Of North America: Discovery Books
In addition, he has participated in many titles for White Cap Books depicting the North American landscape.
Ron is a founding member and partner in First Light, an image agency based in Toronto. In the United States and around the world Ron's photographs are also represented by Corbis Images and All Canada Photos.
To contact Ron directly please click here.
© Ron Watts Photography 2016 All Rights Reserved